Discover all Yunits' possibilities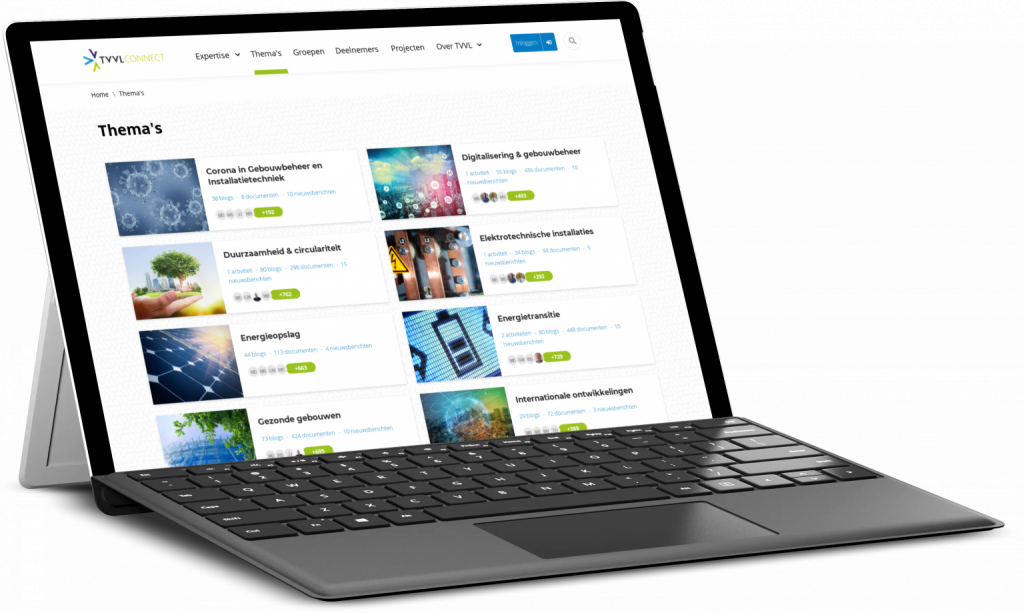 We would like to show you what an online community can do for your organisation. During this online session, we will discuss the possibilities of our community software and advise you on how best to achieve your community's goals.
Plan a free personal demo
Tell us something about yourself and we will put you in touch with an online community expert who will tackle your community's challenges with you and answer all your questions.
These and other organisations preceded you