These and other organisations have preceded you.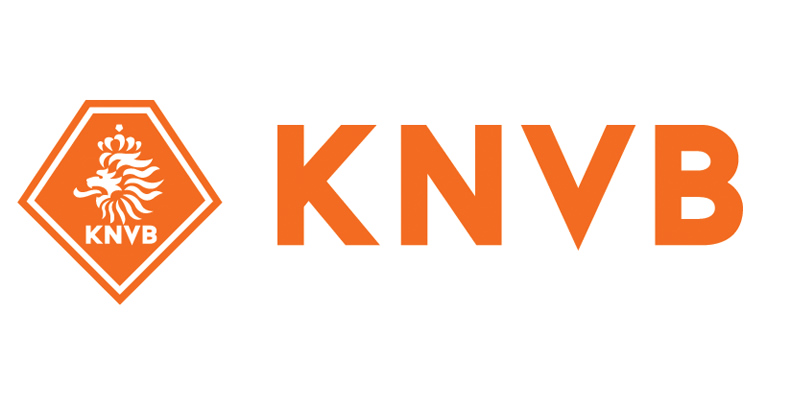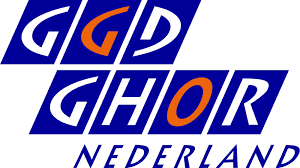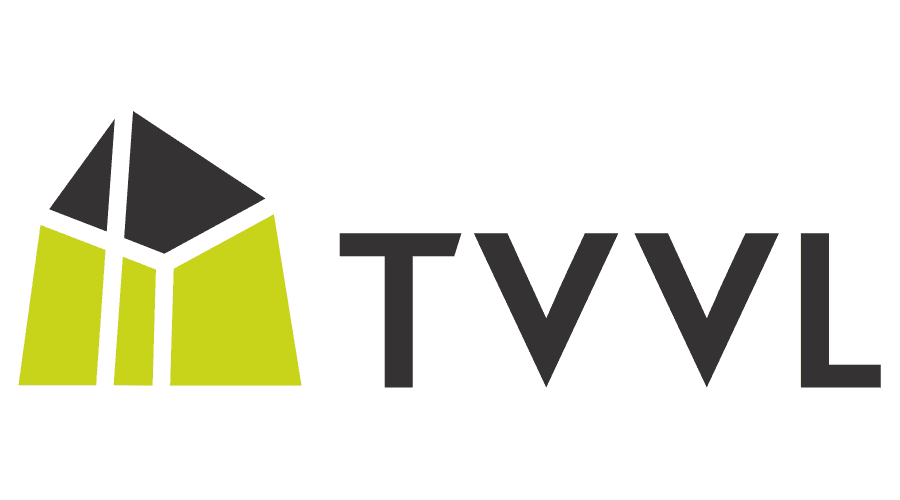 Activate your virtual community with Yunits
We believe in the power of a network. By connecting people, knowledge and experience start to flow. An active online community is a source of inspiration where members can enjoy the benefits of an online group of like-minded people every day.
We will help to get your virtual community started. We do this, for instance, by creating a launch plan with you, planning sessions and sharing real-life examples. For this, we draw on more than a decade of experience. Together, we will make your community platform a success.
The advantages of an online Yunits' community
For organisations and associations
Utilise community management assistance
Reduce administrative pressure with member accounts
Make private collaboration effortless
Increase member involvement
Measure trends and developments among members
Consolidate knowledge and make it easily accessible
Simplify introductions or innovations of services or products
For members and contributors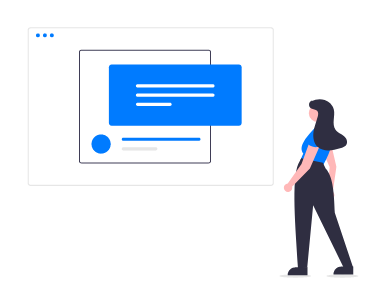 Get help quickly
Access expertise easily
Contribute effortlessly
Ask questions and get answers
Expand your professional network
Increase your trust in the organisation
Feel included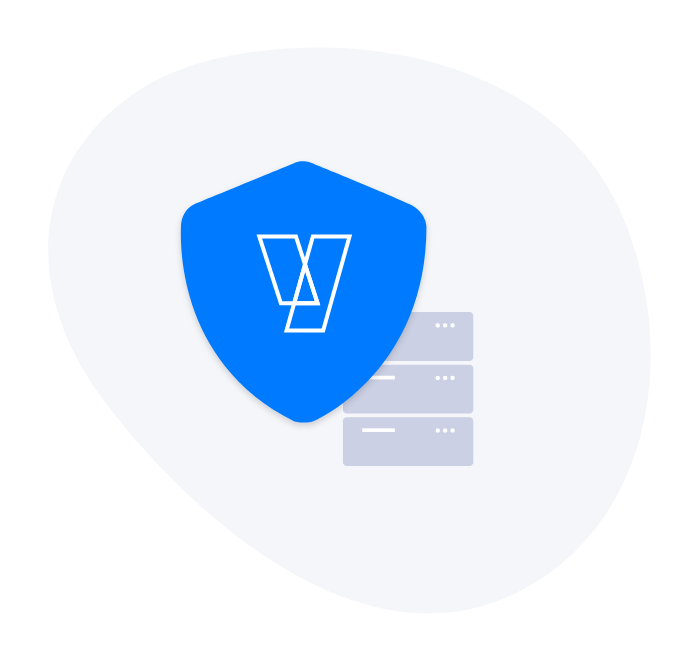 Your data is safe with Yunits
Yard is ISO-certified: our practices comply with privacy legislation.
Yunits has passed security audits by renowned auditors with flying colours.
Our servers and backups are located in the Netherlands and managed by our Dutch hosting partner True Amsterdam.
Stay connected on the go with the mobile app
The Yunits mobile app makes connecting with your community even easier. The app dramatically increases participant engagement.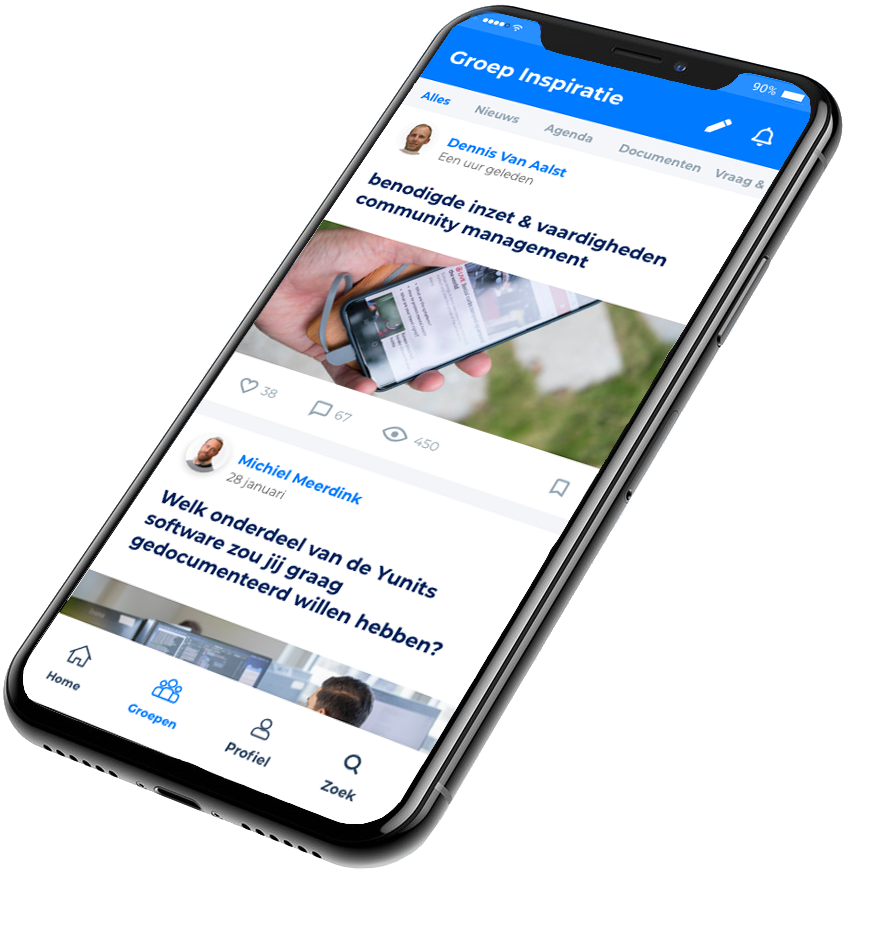 New features in Yunits
The Yunits platform is constantly evolving. Regularly, new features are added, both small and large.